VALORES
Somos uma nova marca com profissionais com anos de experiência e ideias frescas, a curiosidade de inovar a cada passo do caminho, mas com a responsabilidade de o fazer de forma correta através dos valores da honestidade e da transparência.
EXPERIÊNCIA
A iQreative é um sonho construído na experiência de mercado e na vontade de fazer melhor, desde os pequenos detalhes no serviço final ao cliente.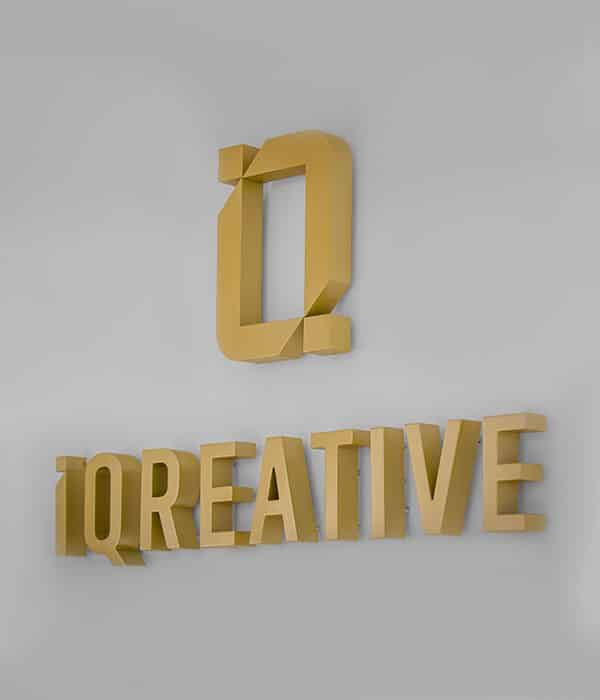 os nossos valores
Qualidade, exclusividade e transparência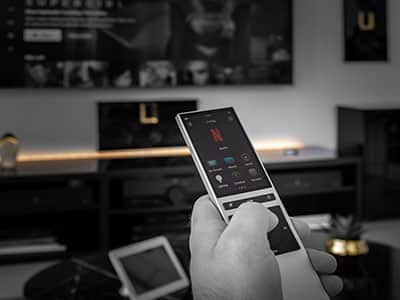 Segurança
Segurança traz responsabilidade, e nós trouxemos tecnologia, junto com nosso parceiro Dahua, a iQreative oferece soluções em segurança para sua casa e empresa.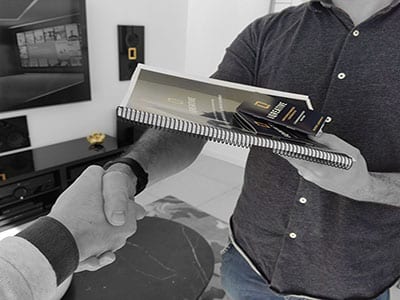 Smart Home
A domótica vive de paixão, funcionalidade e confiabilidade. Não escolhemos apenas a melhor marca do mundo de Domótica, a Control4, mas também treinamos as nossas equipas para o sistema de base fundamental, a Rede Estruturada.
O que Dizem Os Nossos Clientes
Devo dizer que nunca fui tão bem tratado por uma equipa como a vossa. Fiquei agradavelmente impressionado e estejam certos que continuarei vosso cliente e recomendarei a vossa marca e serviços.
Mais uma vez fico muito satisfeito com o vosso trabalho e simpatia. Desejo o melhor e que a iQreative, se mantenha em serviço por muitos anos, quero continuar vosso cliente.
Thank you so much iQreative for the wonderful Smart Home installation… we love all the functionalites and all that you have done for the sound system in our new BBQ area. It is a pleasure to have you around.