VALUES
We are a new brand of professionals with years of experience and fresh ideas, the curiosity to innovate every step of the way, but with the responsibility to do it correctly through the values of honesty and transparency.
EXPERIence
iQreative is a dream built on the market experience and the desire to do better, from the small details to the final customer satisfaction.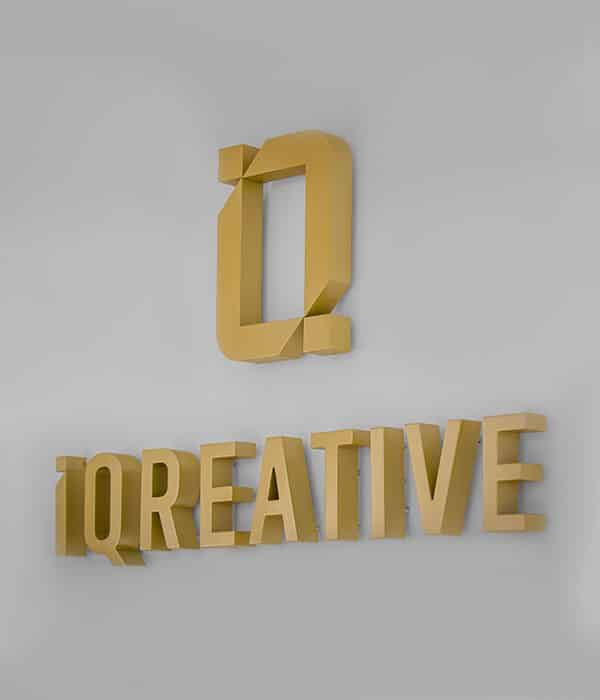 OUR VALUES
Quality, exclusivity, and transparency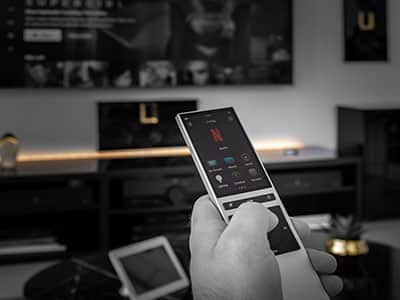 Safety
Security brings responsibility and technology; together with our partner Dahua, iQreative provides security solutions for your home and business.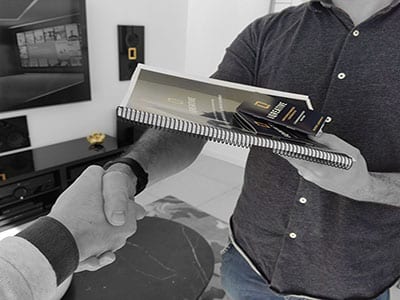 Smart Home
Home automation lives on passion, functionality, and reliability. We have not only chosen the best brand in the home automation world, Control4, but we have also trained our teams for the fundamental base system, the Structured Network.
I must say that I have never been treated so well by a team like yours. I was pleasantly impressed, and rest assured that I will remain your customer and recommend your brand and services.
Once again, I am very satisfied with your work and sympathy. I wish you the best and that iQreative, keep in service for many years, I want to remain your customer.
Thank you so much iQreative for the wonderful Smart Home installation… We love all the functionalities and all that you have done for the sound system in our new BBQ area. It is a pleasure to have you around.